News
The name of the first mosque in Islam?
How many messengers mentioned in the Holy Quran?
What was the first gift given to the Messenger, may God bless him and grant him peace, in Medina and who gave it to him?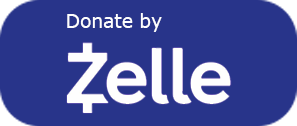 donate to:  nouralquran4u@gmail.com
The Story Behind
Nour AlQuran Society

Nour Al-Quran Institute is a non-profit educational organization, dedicated to memorizing the Holy Quran, teaching Arabic language and Islamic literature to Muslim children in the USA, and caring for new Muslims.
Prayer Time: Garland City, TX
Fajr

Start:6:17 AM
Iqamah:6:32 am

Zuhr

Start:12:34 PM
Iqamah:12:49 pm

Asr

Start:3:19 PM
Iqamah:3:34 pm

Magrib

Start:5:38 PM
Iqamah:5:53 pm

Isha

Start:6:50 PM
Iqamah:7:05 pm

Jumah

Start:12:34 PM
Iqamah:12:49 pm

Jummah

Start: 12:30 PM
Iqamah: 01:30 PM
+
0
Students
0
Major Cities
+
0
Hours of Instructions
0
Years of Experience


Become
a Donor
Qui et voluptatibus rerum iusto dicta adipisci nemo. Ipsam et recusandae veritatis.
Qui et voluptatibus rerum iusto
Become
a Volunteer
Qui et voluptatibus rerum iusto dicta adipisci nemo. Ipsam et recusandae veritatis.
Qui et voluptatibus rerum iusto
Become
a Student
Qui et voluptatibus rerum iusto dicta adipisci nemo. Ipsam et recusandae veritatis.
Qui et voluptatibus rerum iusto
">Activities and Things">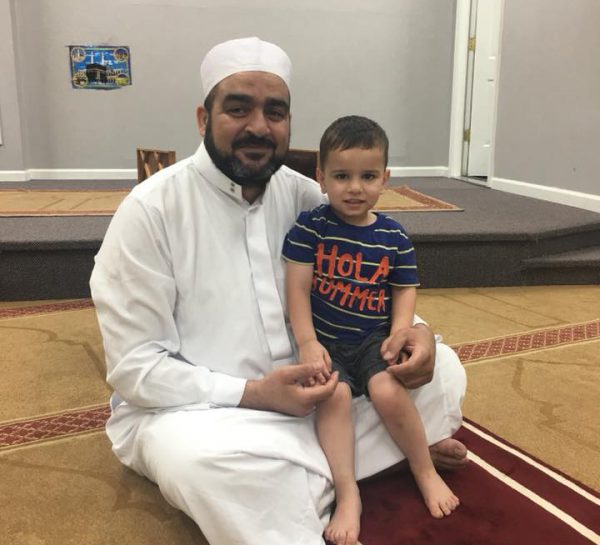 Latest Blog
Posts List
Islam is definitely accommodates olor sit amet, consectetur adipis…
Islam is definitely accommodates olor sit amet, consectetur adipis…
Islam is definitely accommodates olor sit amet, consectetur adipis…
Stay tuned with
Upcoming Events
0

days

0

hours

0

minutes

0

seconds
Nour AlQuran Center
12:00 am – 11:59 pm
Lorem ipsum dolor sit amet, consectetur adipisicing elit, sed do eiusmod tempor incididunt ut labore…
Event Details
01 Feb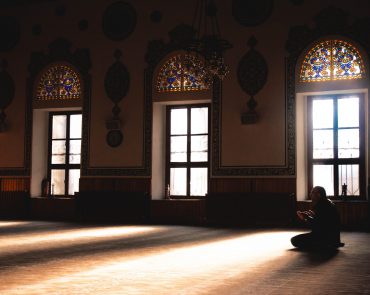 0

days

0

hours

0

minutes

0

seconds
Nour AlQuran Center
12:00 am – 11:59 pm
Lorem ipsum dolor sit amet, consectetur adipisicing elit, sed do eiusmod tempor incididunt ut labore…
Working Hours
MON – THU     8AM – 9PM

FRI – SUN        8AM – 12PM
Address

1015 Stone wall St. Garland Tx 75043
Email

nouralquran4u@gmail.com
Call Us

817-666-2223